$

55.00
Chubby Bunny Sculpture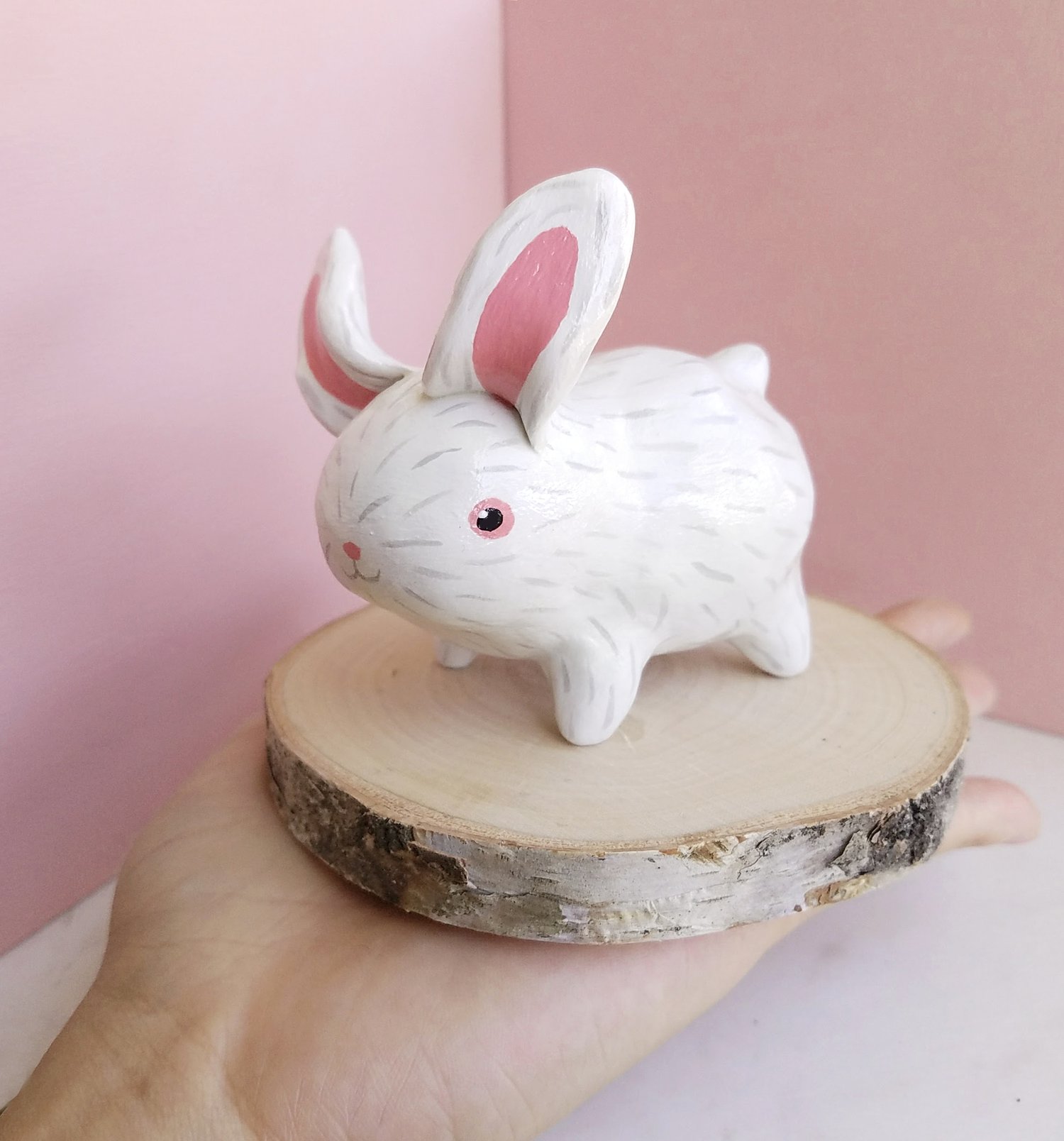 Liten Kanin's Chubby Bunny sculpture is a one-of-a-kind handcrafted collectibles.
It is handmade from polymer clay, hand-painted and finished with coats of gloss glaze.
Sculpture size is roughly 2" x 3" x 3" with a 4" round wood base.
Packaged in a simple shipping box with bubble wrap for safe travels.